About Brooke
Founder | Certified Adult & Pediatric Sleep Sense Consultant | Puslinch, Ontario
Brooke started Bedtime Beginnings out of a passion for sleep and helping others. Being a lifeguard and playing sports her whole life she knew what it meant to be a supporter and coach and also what it takes to live happy and healthy.
Since 2015 Brooke has been helping babies and their families get back to sleep, in 2017 she became certified to work with adults and in 2022 Bedtime Beginnings welcomed a team member to continue with our commitment to helping others improve their sleep.
If you are tired, confused, and frustrated by all of your efforts to get some Zzzz's we can help.
We were once in your shoes and know the importance of getting a good night's sleep and what it takes to get there.  
Sleeping well each night is proven to improve people's health and overall happiness. If you aren't sleeping well, you aren't living well.
Sleep is our thing and we are here to help it be yours too!
As one of Ontario's most experienced Pediatric Sleep Coaches, I have spent over 7 years helping families just like you to reach their families sleep goals. My commitment to your success is a core foundation of why so many families entrust us with their baby and young children. You know you are going to get results that are sustainable, that last and that are gentle and effective, without the needs to ever cry it out.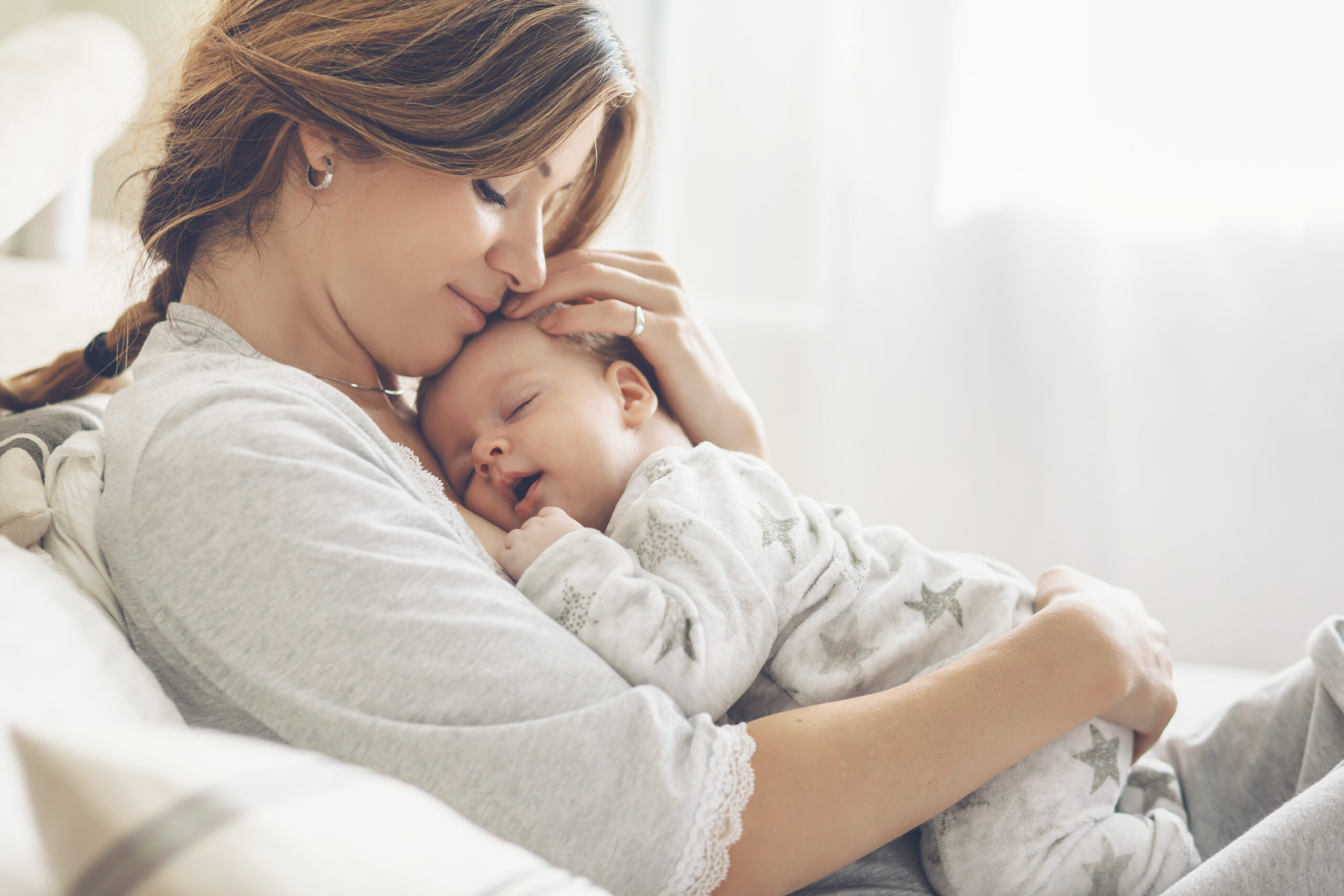 1:1 Coaching
We truly care, we are in your corner every step of the way and will only suggest what is best for you and your child.
Guaranteed Results
We stand by our commitment to you.  Full package clients are guarenteed to see improvements in their sleep.  We just need your commitment and we can get you the rest of the way there.
Customized Programs
We create the plan based on your child and your family's needs; there are lots of ways to get to the end result of sleep.
All Ages Support
From the first few weeks of life, up until the latter years, sleep is crucial for our mental and physical health.
And when I understood that the chronic sleep deprivation was hurting my family, my baby and my own mental health, I knew there had to be a better way. 
That's when I discovered Sleep Consulting and it changed my life forever. It was then I was determined to help other tired parents like you to realize your child can sleep well, and I have the tools, education and background to support you on that journey. 
Parenting does take a village, and I would welcome being a part of yours.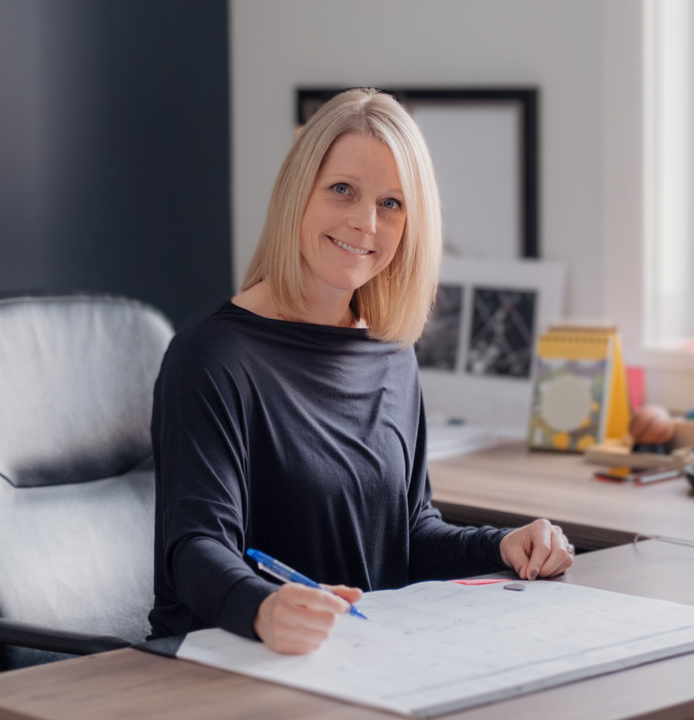 As a Sleep Coach, I like to ensure clients are getting access to resources for better naps, you help your little one sleep through the night, and ensure the whole family is waking rested and refreshed. Grab access here to our amazing and robust library of tools for children from birth through school age below!