Serving Southwest Ontario on location and Worldwide online
Professional Sleep Consultants
If you're not sleeping well, you know how tough it is to function at your best.
As your sleep coach, we will provide the tools you will need to rest well, so you can live well.
Specialized Sleep Services
A solution for everyone's needs. Because everyone deserves a good night's sleep.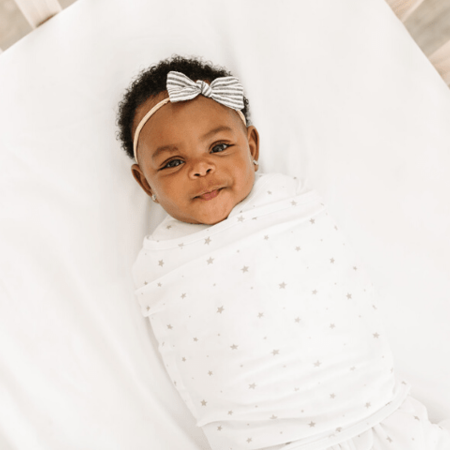 Sleep Programs for Children
It's proven when kids sleep well they're smarter and cope better with daily activities. Let's help your little one learn to love sleep so they can begin sleeping throughout the night.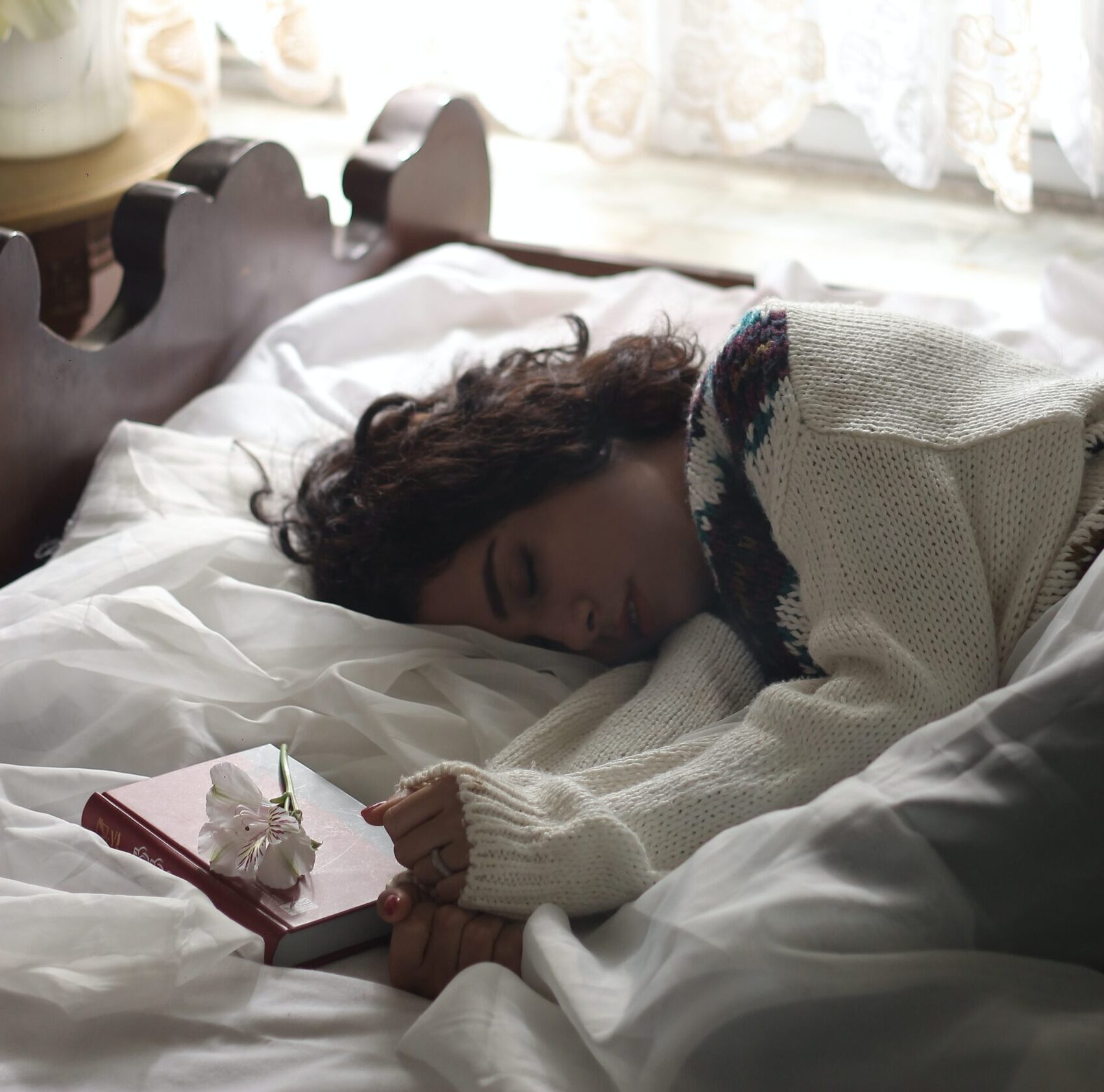 Adults need help with their sleep; if you have trouble falling asleep, waking up at night, or you feel exhausted during the day — then let's turn things around!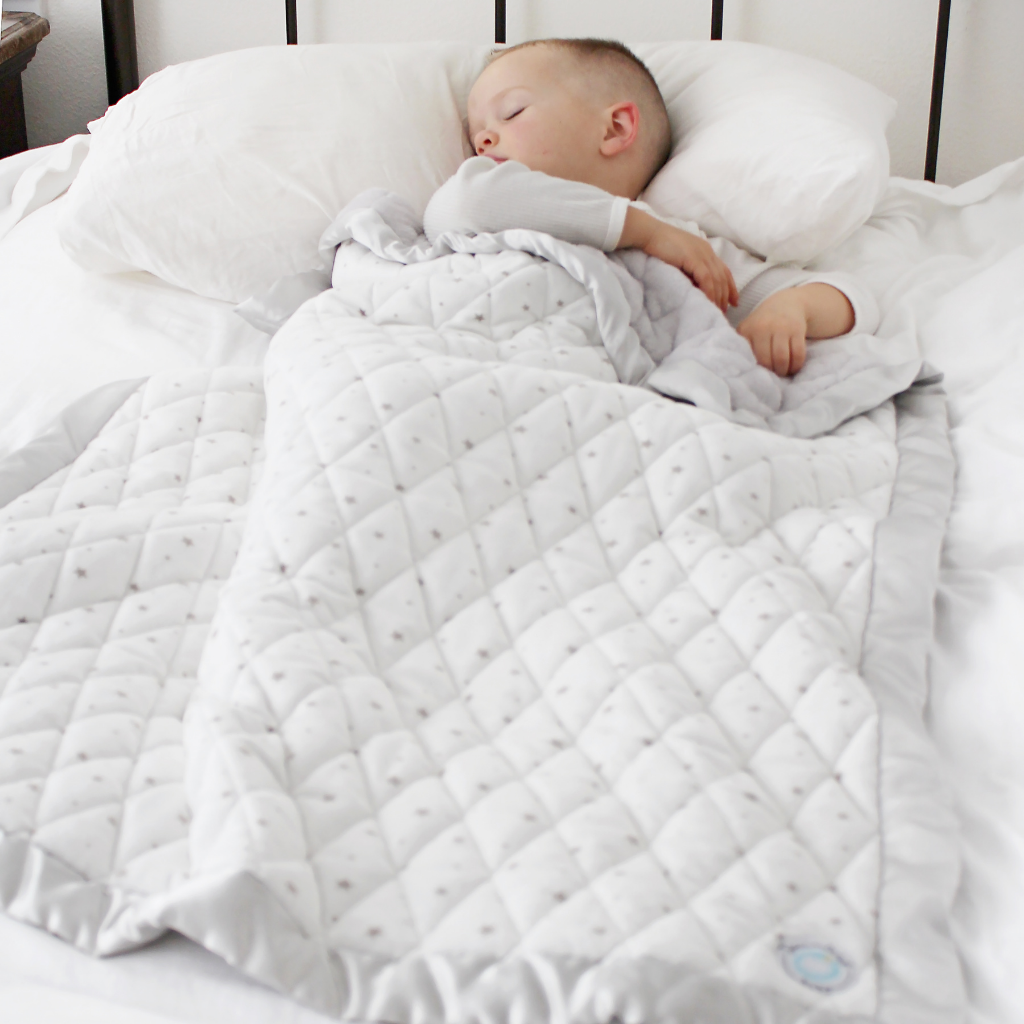 Many people are starting their day already exhausted due to a poor night's sleep. We offer sleep sessions and talks to help your employees improve their sleep and health so they can be their best.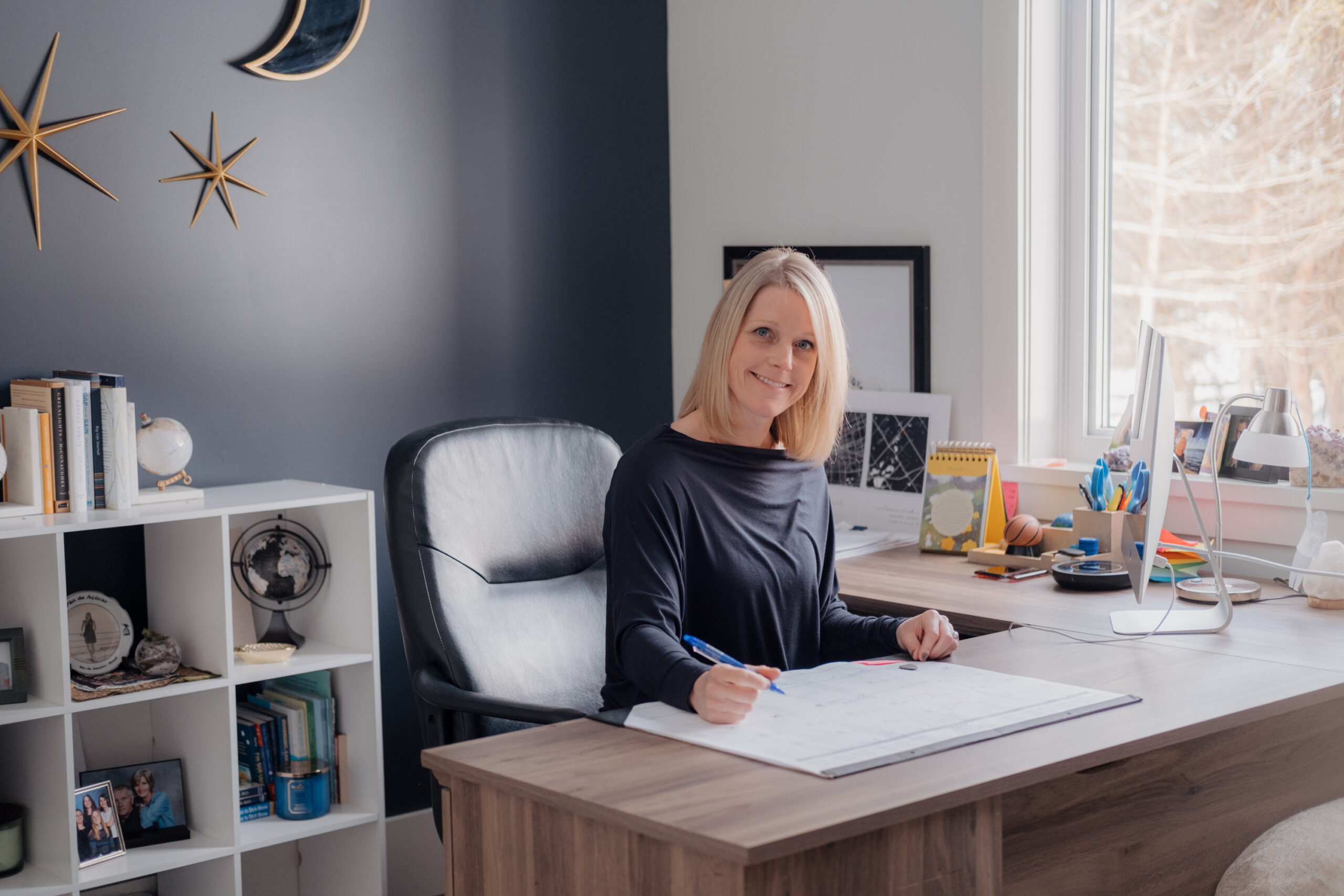 Welcome, I am glad you stopped by.
I'm Brooke, the Founder and CEO of Bedtime Beginnings.  
This company was born out of my love for sleep and helping others avoid the depths of sleep deprivation that I have been through.    
For me, the realization that I needed help with my sleep came one night after my first born was 4 months old (I am sure you feel me already).  My husband had just broken his leg, very badly, and spent some time in the hospital, only to come home and live on our couch, meaning I had two babies now.  
Roughly a month later, in the middle of the night, after the umpteeth time my baby woke up to eat (aka fall back to sleep while feeding) she had finally fallen back to sleep in my arms and I remember looking over at my husband with envy that he was asleep and craving that feeling, only to look back at my baby and her eyes had popped back open.  At this point all I could do was open my arms in desperation, she fell, onto my nursing pillow on the bed and was completely fine, but I realized I wasn't.  
Thankfully for us, our story has a happy ending, we taught her how to sleep and a few nights later she was sleeping 12 hours a night.  It was a complete game changer for all three of us – my mental health was improving, my baby was thriving and I had time to work on my relationship as well, what a gift!  
I tell you this because I have been on the edge of the deep-dark hole they warn us about and improving sleep improves everything else.  
If you are struggling with sleep, please know know we can help.  
Rested Clients = Happy Families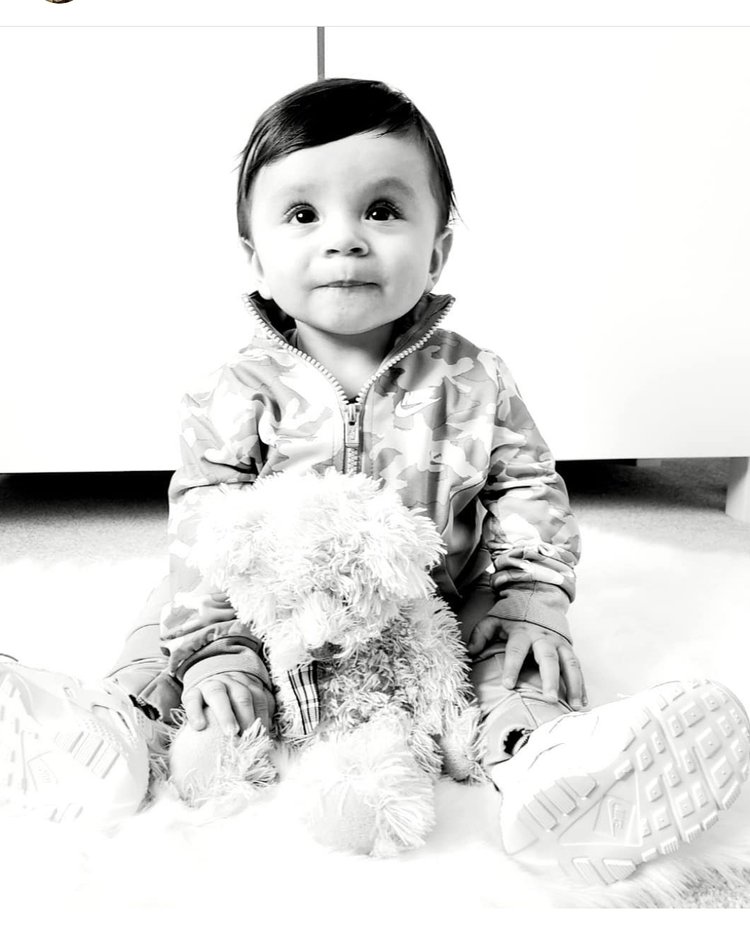 "Where do I start? My son was an incredible sleeper up until he was 8 months old and as the time went on, things started going backwards for us. We had a tired household and I needed support! My hairdresser mentioned Brooke was a client of hers and may be able to help us out. I didn't think anyone could help especially because I believed my son had night terrors and there is no way out of it. Boy was I wrong! My son was just so used to me being around him that he would scream out at night when I was no longer in his bed. Brooke has been absolutely amazing every step of the way and I highly recommend her to anyone in desperate need for some sleep for them and their little ones."